feature news making the world a better place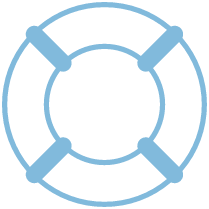 Content Strategy
We help you reach millions more people with the message content management cares about most.
View Services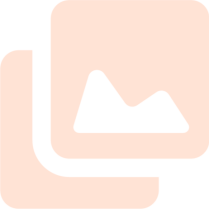 Content Creation
See our content, shared around the world, and be inspired to join us on our mission to make the world a better place.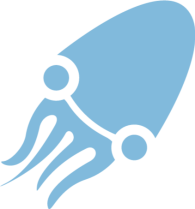 Content Distribution
We can distribute content and promote content for you.  We can give you helpful free advice from our experts.
Contact Us
Our Work
We believe outcomes speak louder than words.