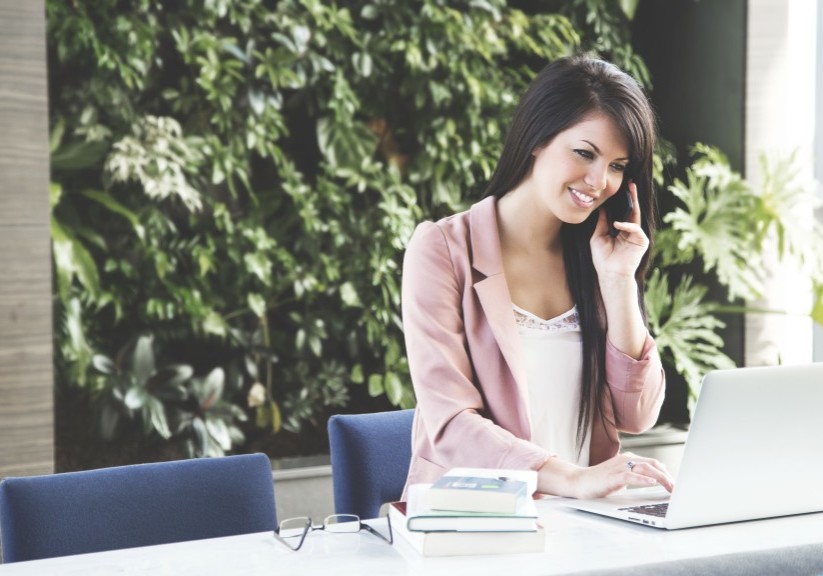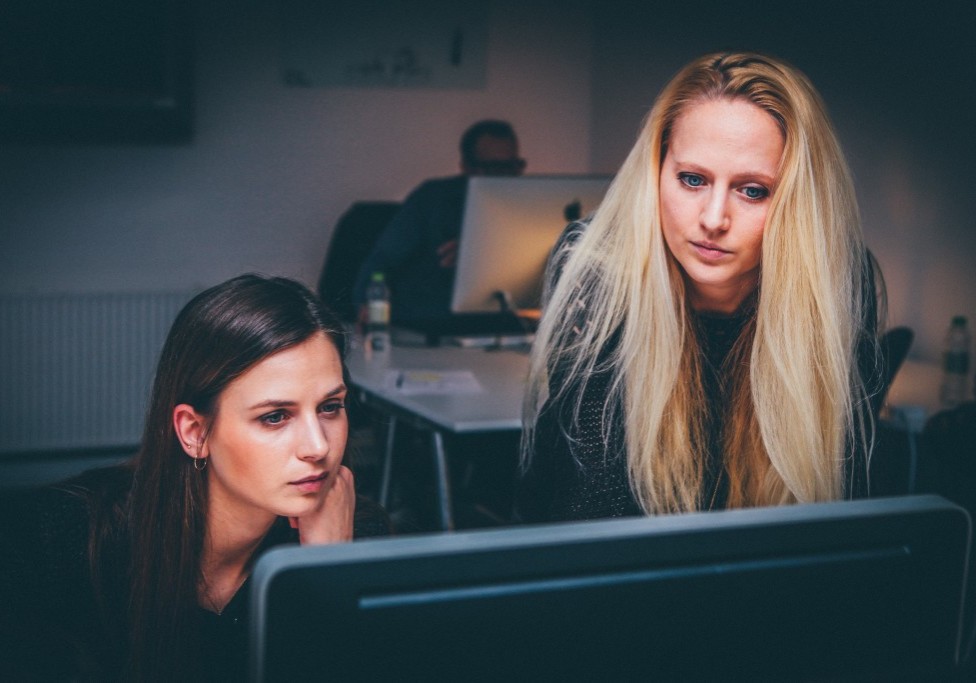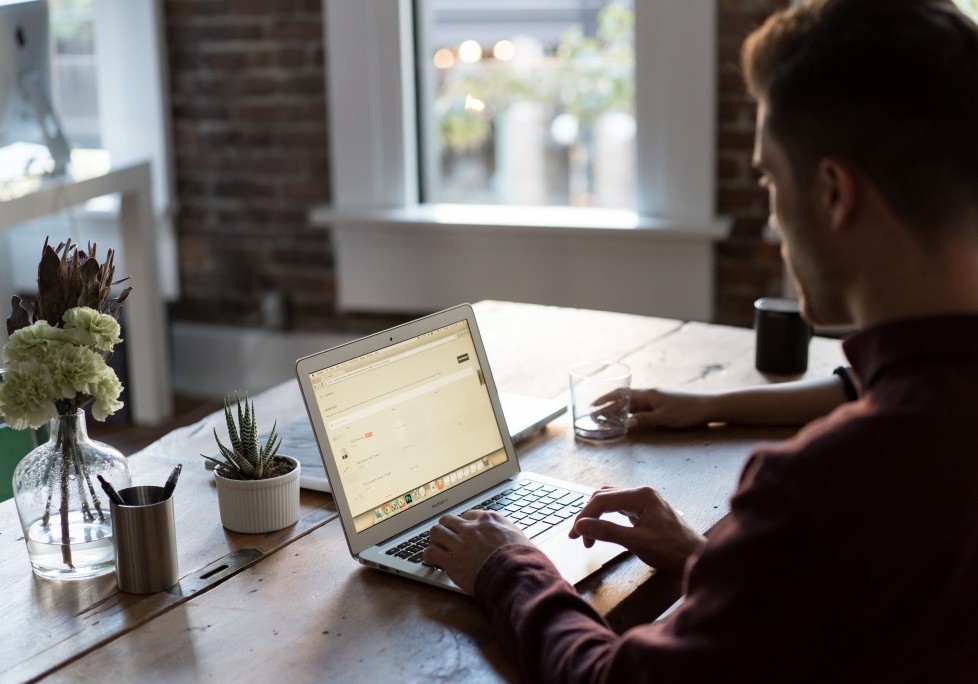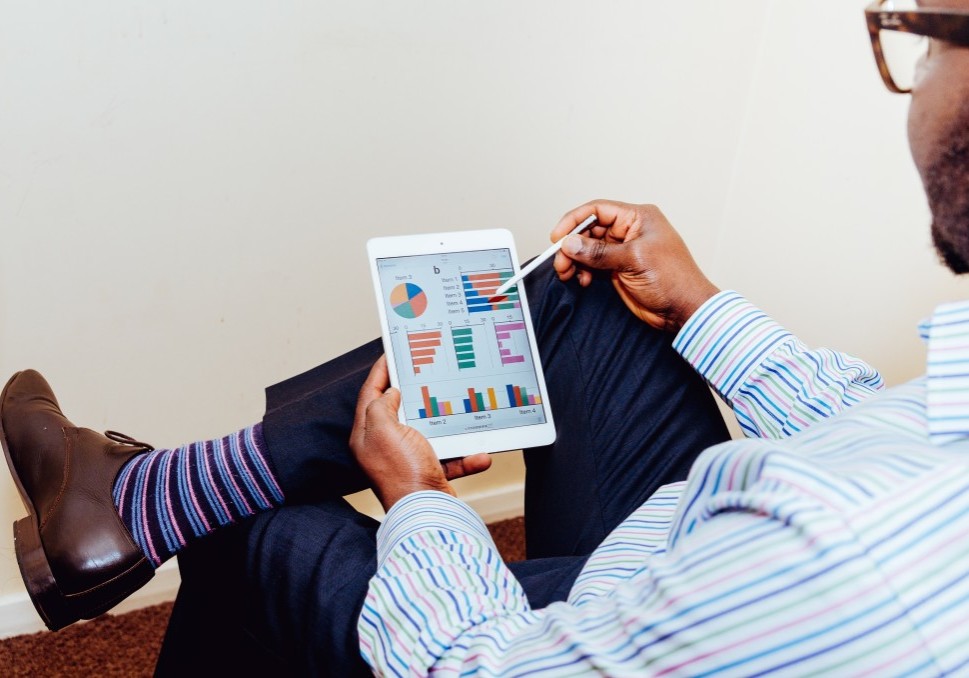 Online/Print
North American Precis Syndicate (NAPS) will get your top story to practically all of America's 10,000+ newspapers including print and online editions and over 15 thousand blogs.  The print editions have 200 million in cumulative circulation, of which about 167 million is in weekly community news outlets.  Expect about 100 to 400 placements in print and 850+ online.  Average reach is over 50 million visitors per month and print readership is from 15 to 25 million+.  We send in any format editors and bloggers choose, including all digital formats, email, RSS feeds, XML feeds, social media, blogging and more.  We send CD's and hard copy in camera-ready form for those who require or prefer those formats, as a convenience to them.  To see our current work by category, including Health, Food, Personal Finance, Technology, Home Improvement, Auto, Travel, CSR and Charity, Books, Pets, Entertainment, Environment, Beauty and Fashion, CLICK HERE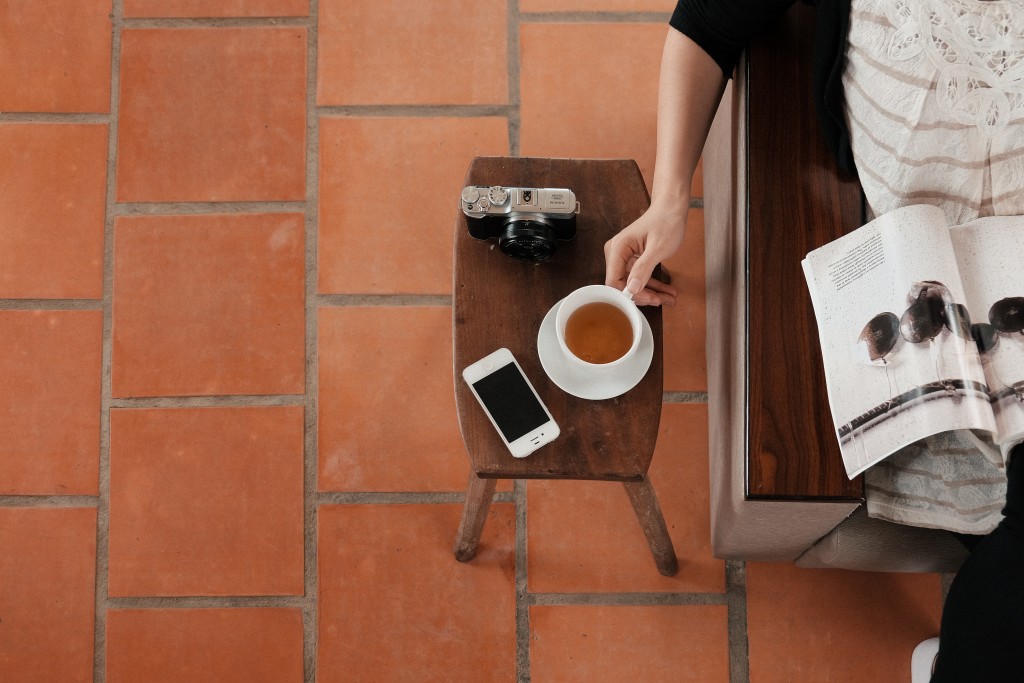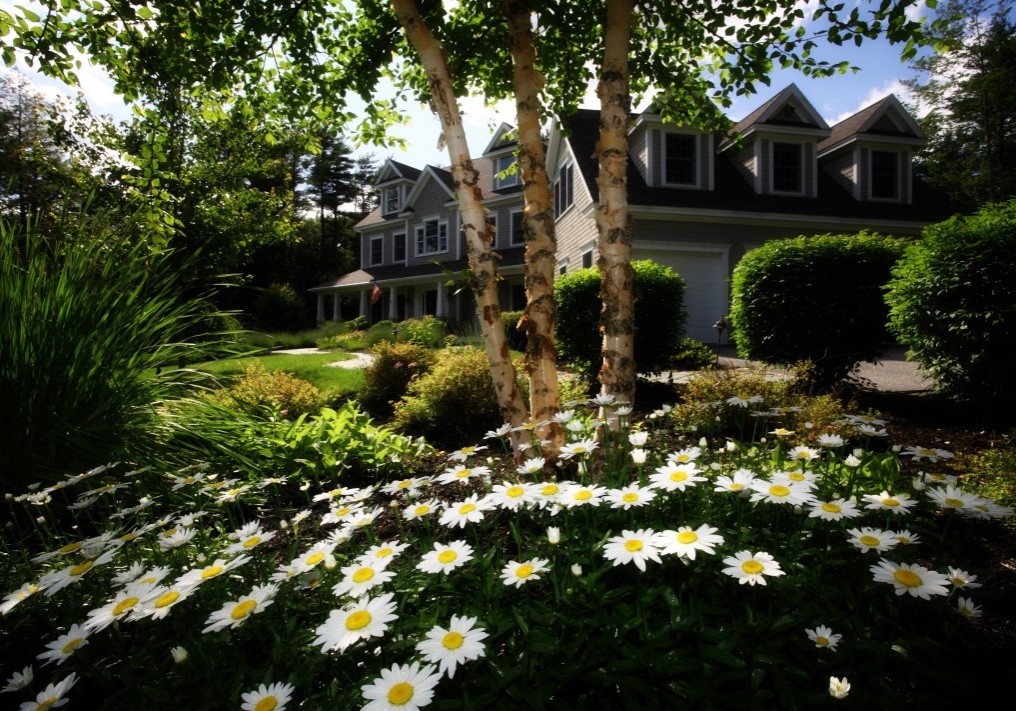 TV
TV content distribution results are highly skewed towards major markets because TV advertising rates are relatively expensive so that's where TV stations tend to exist.  Video Feature Releases (VFR's) of 30 or 60 seconds each are written, produced and distributed as part of our 23-minute monthly CSNN program for over 1,000 TV stations across America.  You should expect 100 to 150+ on-air placements with each VFR, reaching millions of viewers, primarily in the wealthy suburbs of major markets.  Most broadcasters will run the entire program as is from start to finish or some may use individual segments.
Radio
You can add to your content distribution success by covering more media.  We can get your 30- or 60-second Radio Feature Release (RFR) to radio broadcasters at 6,500+ stations across the U. S. who use your information as filler, primarily during drive time, for news and talk shows.  You should expect about 300 to 400 on-air placements with each release.  Formats include digital downloads via our site and iTunes, and CD's mailed with scripts for those who require those formats, as a convenience to them.  Reports include information about listeners, AQH and CUME.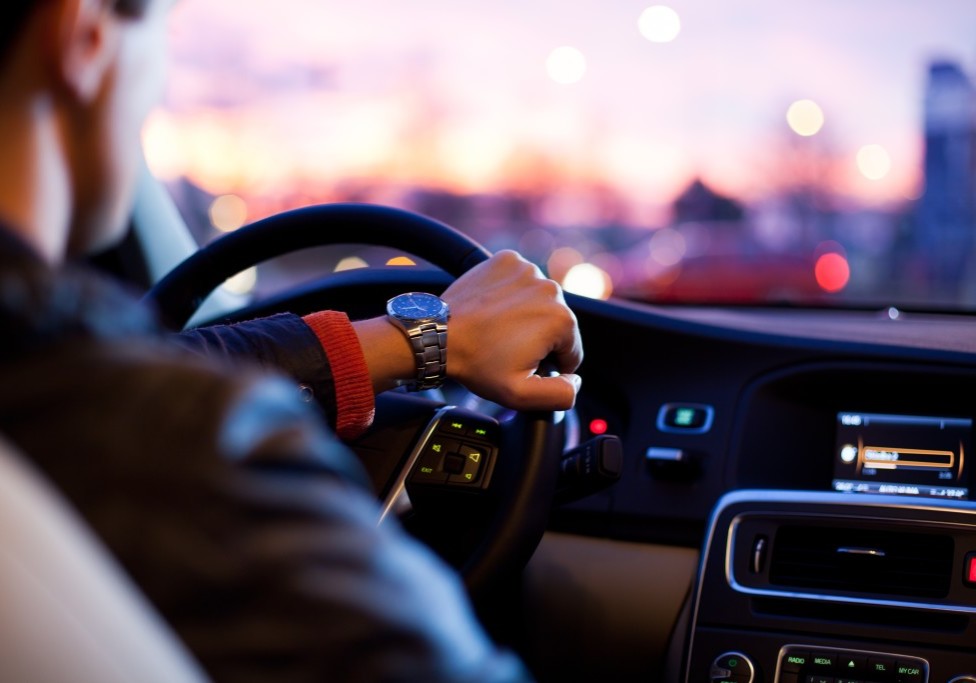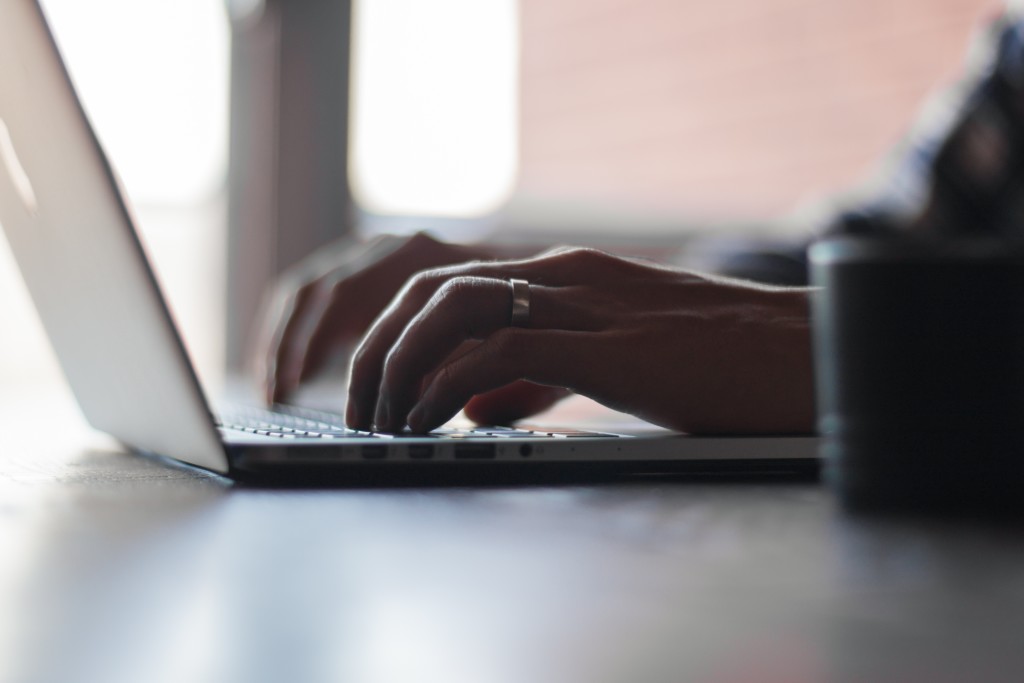 Free Proposal
Our experts, with an average tenure of over 10 years, offer copy and layout suggestions, SEO optimization strategy, content marketing strategy, social media content strategy, content creation and content development strategy, professional writing and more at no cost or obligation.  We can help you to add to your results with a multimedia content distribution by including broadcast media and multicultural media, reaching millions of additional people.  Send us a recent press release or other background material and our experts will transform it into a multimedia feature news article for content distribution that will maximize your potential reach, engage millions more people and boost your results.  We will help you to get more mileage out of the content you worked so hard to create and promote.   
Guarantee
Our guarantee is complete satisfaction with each content distribution or another one free.  You won't need the guarantee.  We have worked for most Fortune 500 companies, the top 20 PR firms, over 100 associations and many government agencies.  We have been proudly serving the public with expert information for decades.  We look forward to helping you to celebrate your success.  To learn more about how we can help you, click here:  QUICK FACTS